Independent online browser games:
are they safe?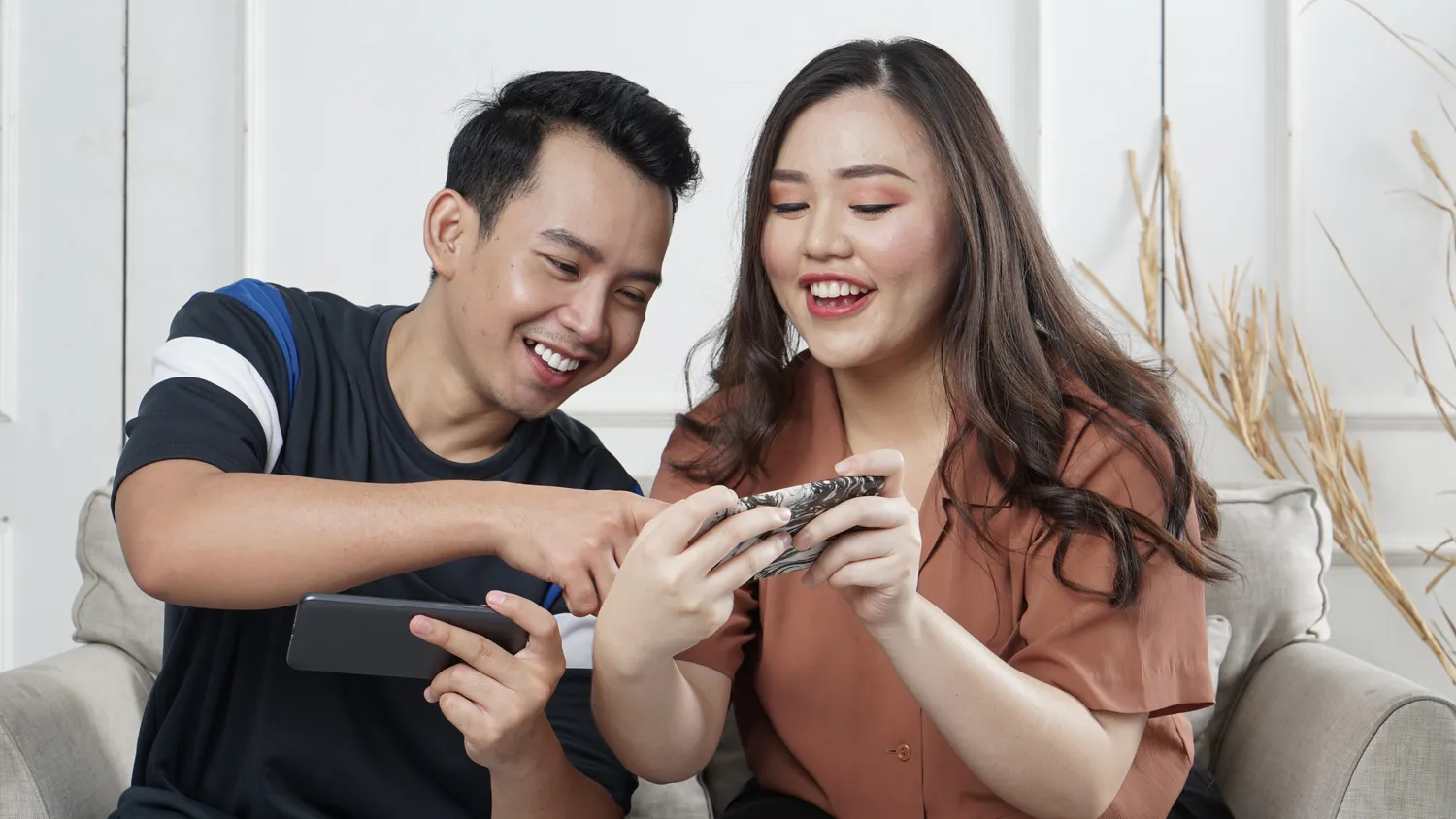 Independent online browser games have become increasingly popular in recent years. With the rise of web technologies and the growth of online gaming platforms, independent online video games are accessible to anyone, anywhere in the world, without the need to download anything. However, the question of security arises. In this article, we'll explore the security of browser-based independent online video games, and give you tips on how to protect your privacy.
If you can't find the information you are looking for on our site, don't hesitate to leave a message so that we can help you.